About Us
KNB Tools of America, Inc. supplies high-quality cutting tools and services globally. We offer PCD (Polycrystalline Diamond) and Carbide cutting tools. We also offer carbide-tipped cutting tools.
Service and communication are essential elements for our customers, and our commitment to meeting these demands with stellar customer service and satisfaction is why we are here today. This is called a partnership. Customer feedback is vital to our company which is why we pay close attention and work closely with our customers at their production sites to create the next great tools for the industry. This all helps us do our best to give more than what the customers expect.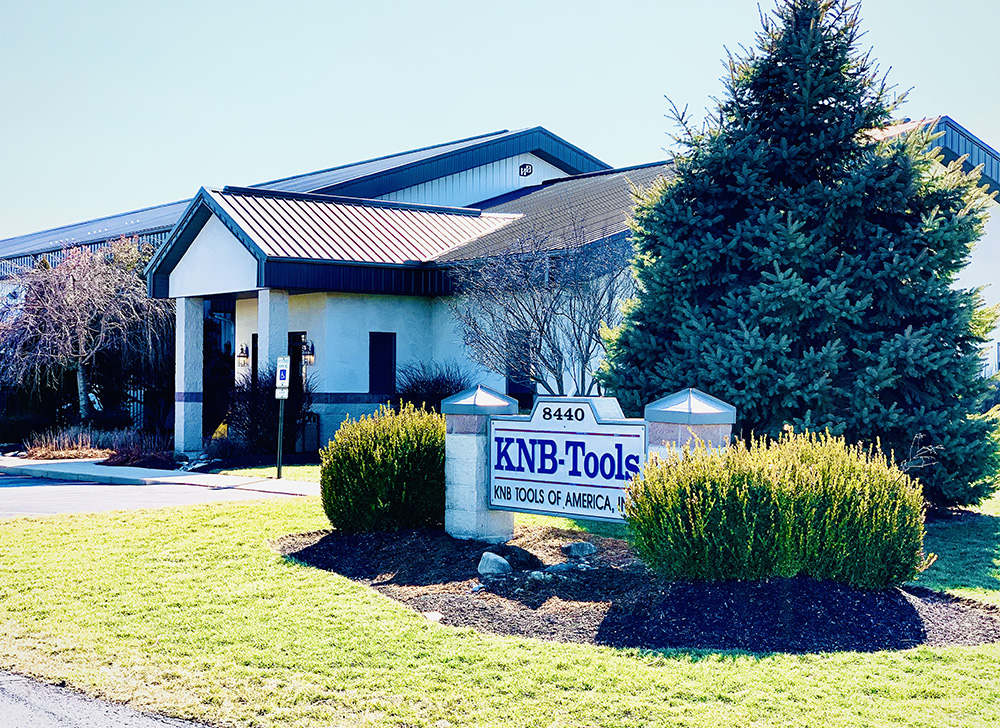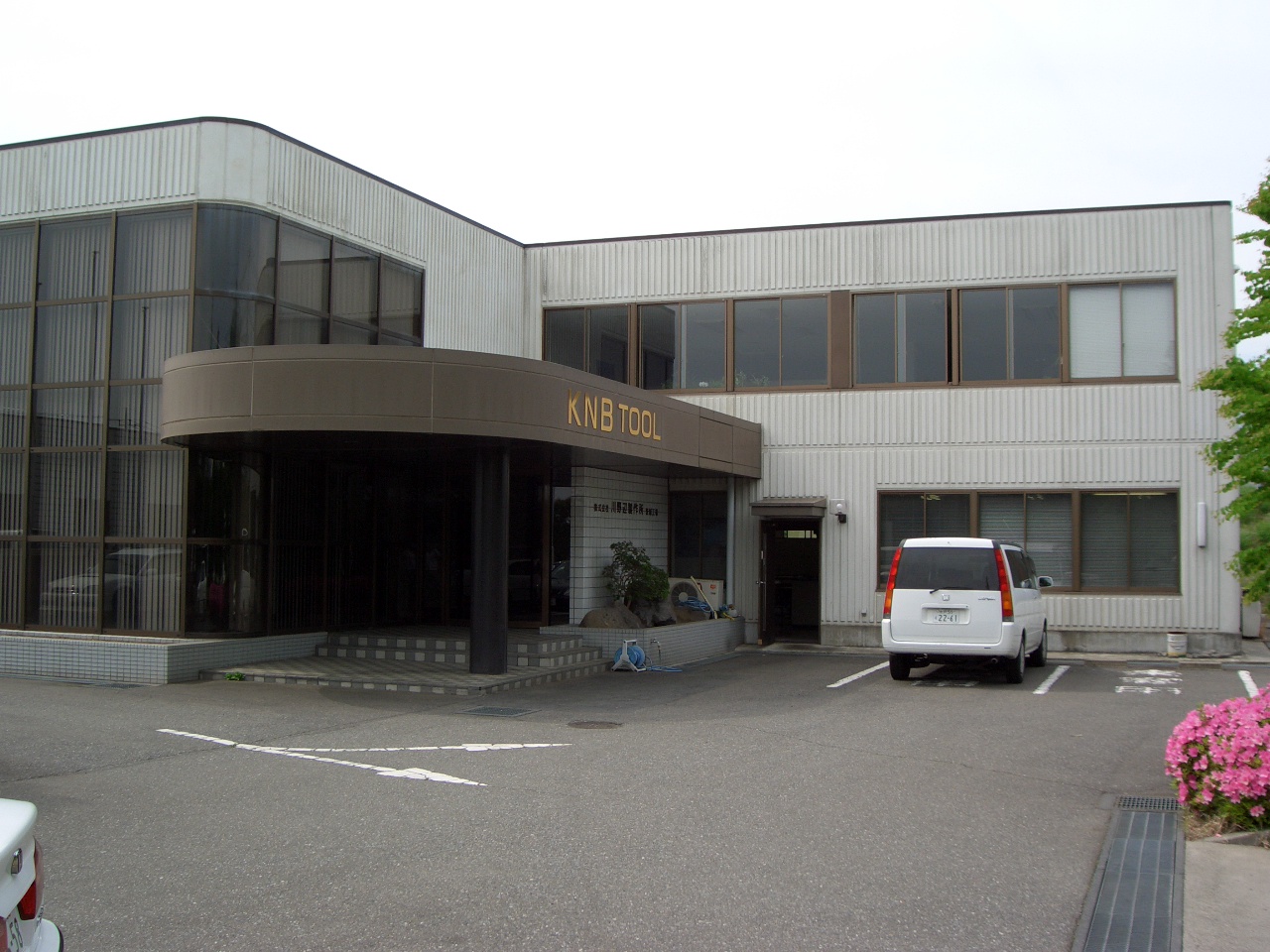 History
In 1953, KNB Tools was established in Tokyo, Japan, as Kawanobe Tools Manufacturing. Started a business relationship with Honda Motor Co., Ltd.
In 1960, an additional sales office opened in Yokkaichi, Mie Prefecture.
In 1986, an additional manufacturing plant was built in Ibaraki Prefecture.
In 2003, to improve overseas communications, Kawanobe Tools Manufacturing expanded its sales office in Central Ohio.
In 2006, KNB Tools of America opened its new sales office and production factory to improve its operations.
In 2020, we became part of Cominix Group.
Technology
Each challenge may lead to a industrial revolution. Our technical support face new challenges to create new products that meet the needs of our current generation, testing and developing new techniques and examining integrated designs.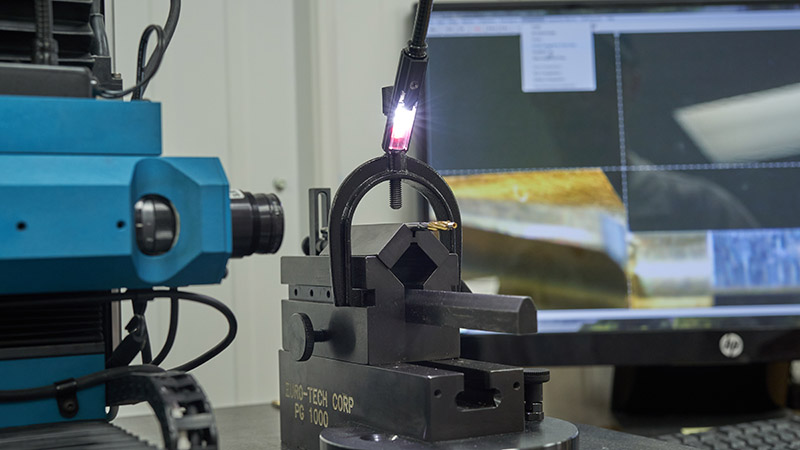 Quality
The inherited technique on the production line helps maintain a high standard of quality. We are continuously striving to improve both of our technologies and equipment. At the same time, we endure to institute a quality guarantee system that our customers will readily accept. The finished tools will go through rigorous inspection. And they are 100% inspected whether it be 10 pieces or 500 pieces. No spot check on our final inspection.