High-Performance Cutting Tools & Equipment
Your factory is about getting results. However, if you do not have the right equipment, it will be very difficult for you to manufacture the items with the quality and quantity you need. This is why it is essential to ensure that your plant is equipped with only the best high-performance cutting tools and equipment.
KNB Tools of America, Inc. is proud to provide you with the right tools to get your job done. Whether you are looking for cutting tools or holders and bushings, our tool engineering team is ready to deliver you customized products that will make your production process more straightforward. Contact us today to learn more about all of the different types of tools we offer, including:
PCD (Polycrystalline Diamond) Tools
Carbide-Tipped Tools (with Steel Body)
Solid Carbide Tools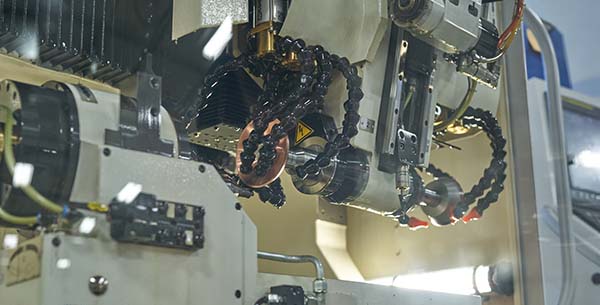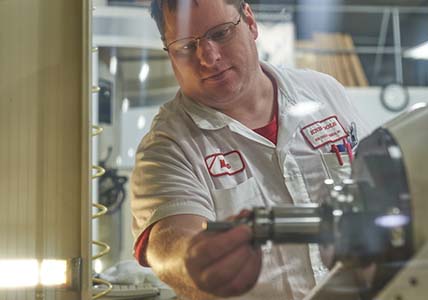 Innovative Manufacturing Process
What makes our company the leader when it comes to the production of high-caliber cutting tools? The answer is found in our innovative manufacturing method. Tool production begins with a remarkable engineering process that combines the finest metals and raw materials.
Throughout the entire procedure, skilled technicians operate to refine this material from its initial state into ultra-precise and high-performance cutting tools. This helps to ensure that every product we manufacture is up to our very exact specification.