Custom-Made Holders & Bushings
When it comes to manufacturing, you need to be able to create parts with precision and accuracy. Our team provides custom-made holders and bushings that are capable of giving you that perfect size each and every time. These tools are built to last even in the wear and tear-heavy environment of your manufacturing plant.
Contact us today to learn more about ordering your custom holders and bushings.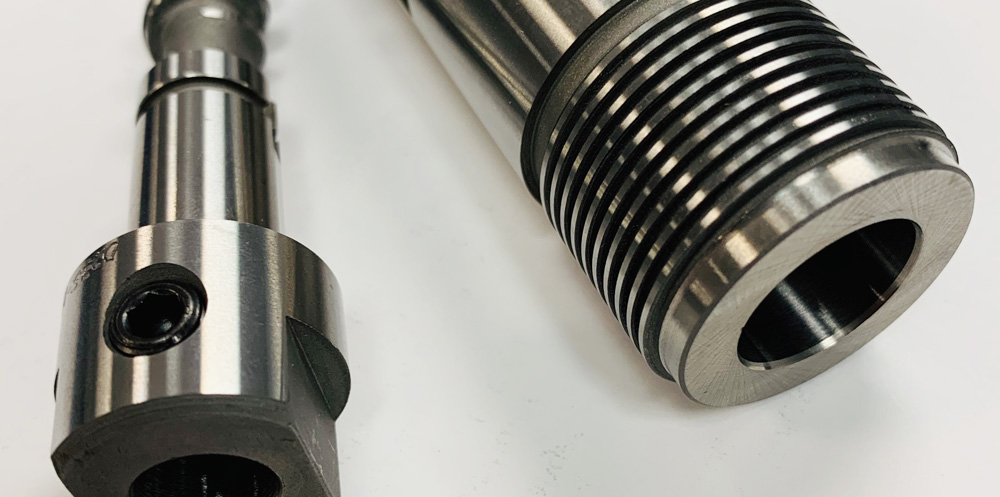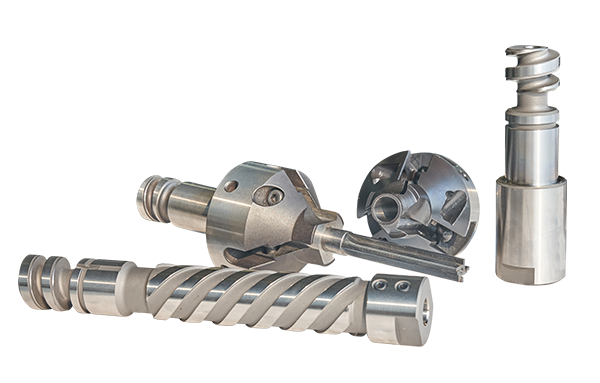 Designed for Precision
Since every one of our holders and bushings is custom made, we will deliver the exact size you need for the manufacturing of your parts or products. Our skilled engineers are ready to discuss your needs with you to ensure the tools that we manufacture for you are going to leave you 100% satisfied.
There is no room for error when it comes to the types of tools we offer. That is why all of our products go through a grueling inspection process to ensure they not only meet your expectations, but also pass our extensive quality checks. This extra step we take helps you shop with confidence each and every time you turn to us to meet your cutting tool needs.